Originalus straipsnis paskelbtas 2021 m. lapkričio 30 d.
Paul Elias Alexander. Išversta padedant www.DeepL.com/Translator.
Daugiau nei 400 tyrimų apie privalomų Covid prevencinių priemonių nesėkmę
Daugybė įrodymų rodo, kad COVID-19 lockdownas, saviizoliacija, mokyklų uždarymas ir įpareigojimai naudoti kaukes nepasiteisino siekiant sustabdyti infekcijos plitimą ar sumažinti mirčių skaičių.
Šios ribojamosios politikos priemonės buvo neveiksmingos ir pražūtingos, sukėlusios didžiulę žalą, ypač neturtingesniems ir pažeidžiamiems visuomenės nariams.
Beveik visos vyriausybės bandė taikyti privalomas priemones virusui kontroliuoti, tačiau nė viena vyriausybė negali pasigirti sėkme.
Tyrimai rodo, kad kaukių prievolės, lockdownai ir mokyklų uždarymai neturėjo pastebimos įtakos viruso trajektorijoms.
Lockdownai buvo neveiksmingi, mokyklų uždarymai buvo neveiksmingi, įpareigojimai naudoti kaukes buvo neveiksmingi, o pačios kaukės buvo ir yra neveiksmingos ir kenksmingos.
Straipsnį (anglų kalba) galite rasti čia: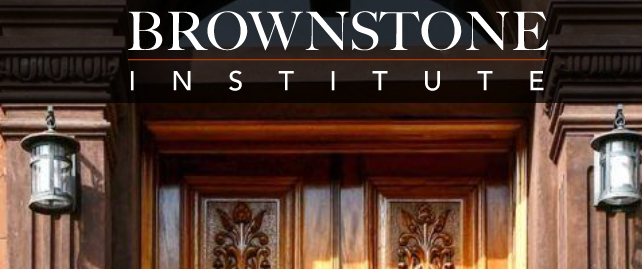 https://brownstone.org/articles/more-than-400-studies-on-the-failure-of-compulsory-covid-interventions/
__________________________________________________
Šis tekstas pasirodė 2021 m. lapkričio 30 d. pavadinimu "More Than 400 Studies on the Failure of Compulsory Covid Interventions" svetainėje https://brownstone.org/.
Išversta padedant www.DeepL.com/Translator.
Šis tekstas yra licencijuojamas pagal "Creative Commons Attribution 4.0" tarptautinę licenciją. Nesivaržykite kopijuoti ir dalintis.